All tickets must be purchased online.
You will present your printed ticket upon arrival.
Don't have a printer - Save the PDF to your smartphone!
Your ticket guarantees your entry but not a specific parking spot.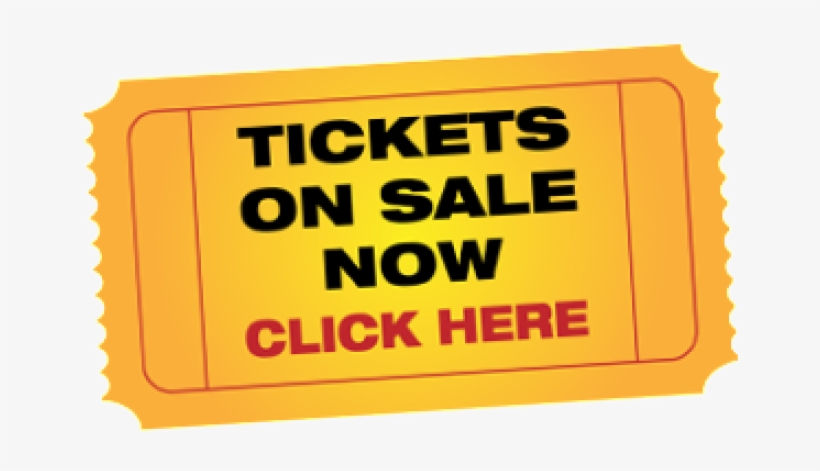 The movie audio is broadcasted via FM radio. If you're concerned about your battery or if you are sitting outside or in the back of your truck, you may want to bring a portable battery powered boombox or FM Radio.
There is no app to listen to the movie soundtrack; an FM tuner is required.
Please note: WE WILL NOT RENT RADIOS THIS SEASON
---
PLEASE READ SHOWTIMES CAREFULLY
---
SUN & MONDAY - JUNE 21 & 22


Rated 14A ~ Shows at 9:30pm

~ PLUS ~
Rated PG ~ Shows at 11:30pm
Box Office & Concession open at 8:30pm

---

WE ARE CLOSED TUE/WED/THU - JUNE 23/24/25

---

YOU MAY ONLY PURCHASE YOUR TICKETS IN ADVANCE

There are currently 6 types of admissions:

Single Show Admission Prices
$22.00 Couple* (2 People per car)
$33.00 Family* (3-4 People per car)
$44.00 Large Family* (5-7 People per car)

*PLUS taxes and fees.

Double Feature Admission Prices
$27.00 Couple* (2 People per car)
$38.00 Family* (3-4 People per car)
$55.00 Large Family* (5-7 People per car)

*PLUS taxes and fees.

All tickets must be purchased online - you will present your printed ticket upon arrival.

Don't have a printer? Save the PDF to your smartphone for presentation on arrival.

Your ticket guarantees your entry but not a specific parking spot.

Our concession only accepts credit and debit during the Covid 19 pandemic.

Last Update: 12June2020

---