EMPLOYMENT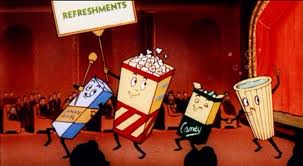 ---
Working at the Drive-in
Working at the drive-in involves shift work. All shifts are evenings, including weekends & holidays.

Working at the drive-in is the ideal job for high school and university students because the shifts occur outside of school hours, but anyone is welcome to apply.

Working at the drive-in requires reliable transportation to/from the drive-in, sometimes very late at night.

Applicants must:
be available to work Friday & Saturday nights in May and June
be available to work a minimum of 3 nights a week in July and August
be available to work from May to September
have reliable transportation
No experience necessary.
Please email your resume to:
Summer Job
Note: The drive-in opens in May 2023.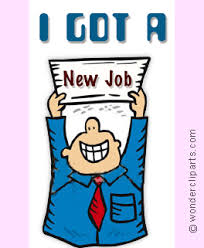 Last Update: 06Feb2023
---