The Ultimate Movie Going Experience
Enderby, British Columbia

Between Vernon and Salmon Arm on Highway 97A.
---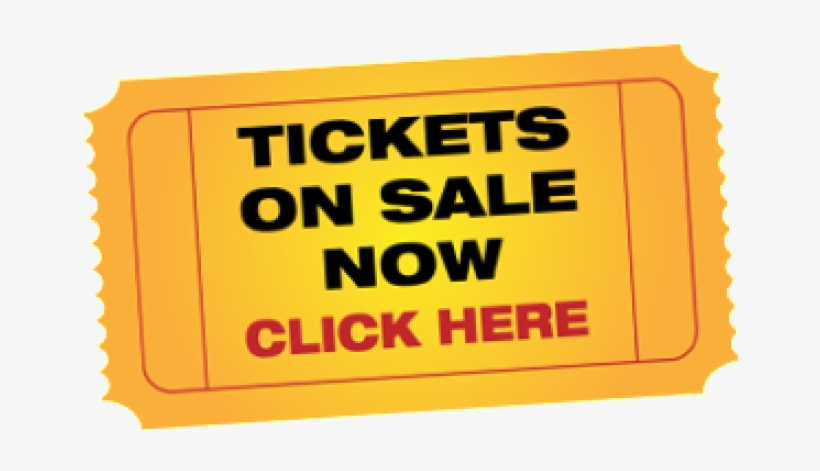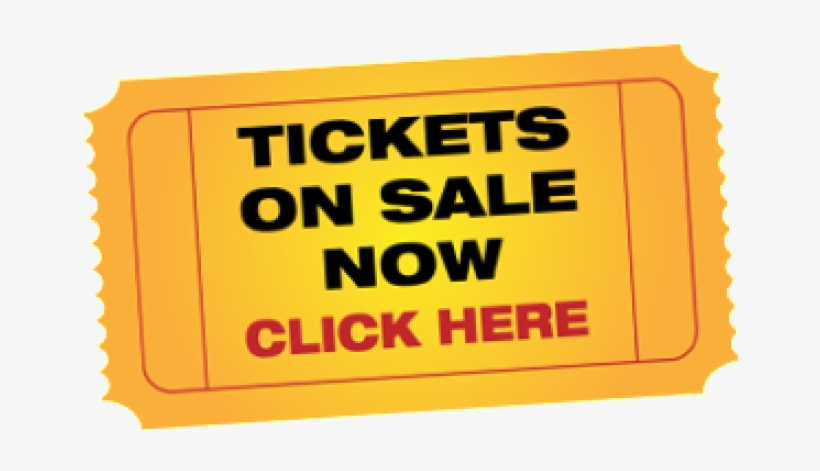 ALL TICKETS ARE AVAILABLE
ONLINE OR BY PHONE
To ensure that no-one leaves their home needlessly, ticket sales for this season will continue to be available online, or by phone. Your ticket will guarantee your entrance, but not a specific parking spot. Save a tree, download the pdf ticket to your smartphone!
Tickets will be available for sale at the box-office, only if the showing is not sold out. If the showing is sold out online, there will be no box office sales.

---



RE-OPENING - SUMMER 2023
---
Please click on the "Go Okanagan" logo to see a short video on the Starlight Drive In.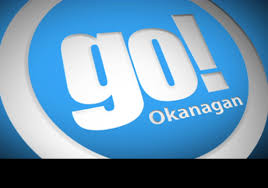 Please click on the "infotel.ca" logo to read a story about the Starlight.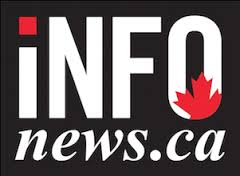 Please click on the "tripadvisor" logo to see reviews by our visitors.



---
The movie audio is broadcasted via FM radio. If you're concerned about your battery or if you are sitting outside or in the back of your truck, you may want to bring a portable battery powered boombox or FM Radio. There is no app to listen to the movie soundtrack; an FM tuner is required.

---
We acknowledge and respect the Traditional Owners, First Nations, and
Aboriginal peoples on whose land we meet, share, live, and work.