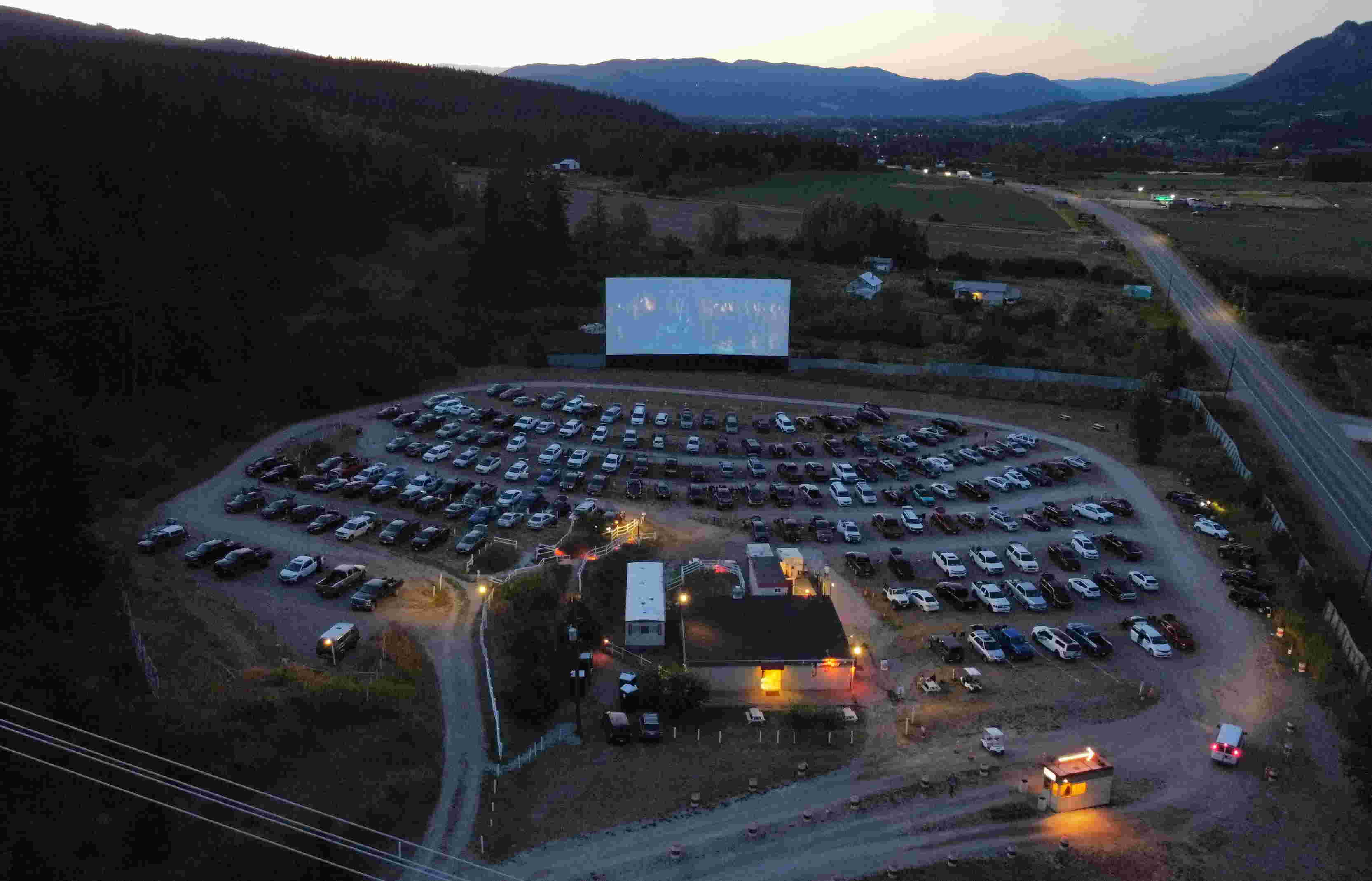 The Ultimate Movie Going Experience
Enderby, British Columbia

---
DOUBLE FEATURE
FRIDAY, SEPTEMBER 22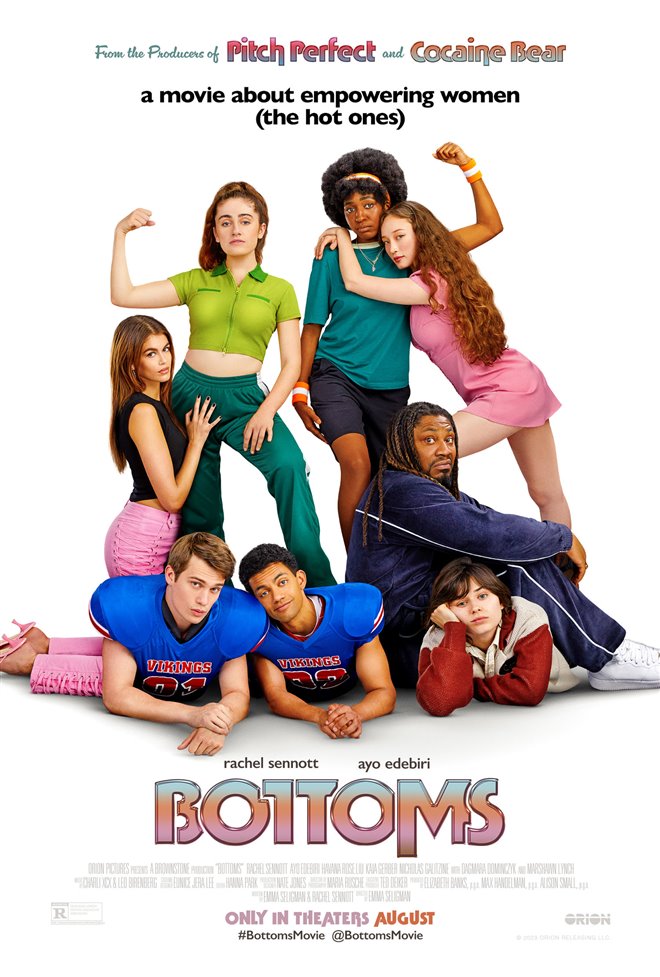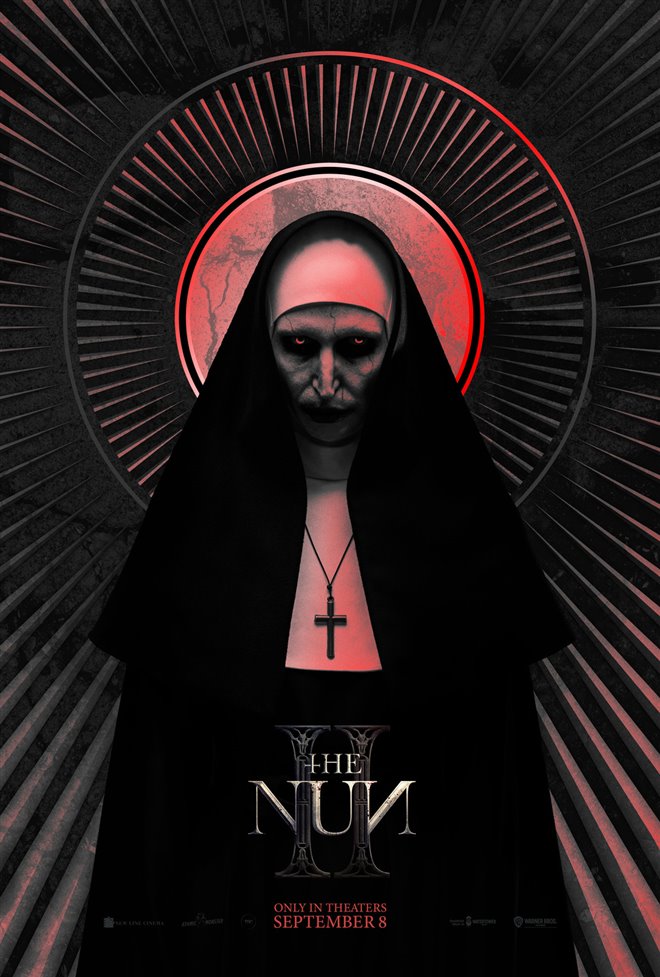 Rated 14A ~ Shows at 7:00pm
PLUS

Rated 14A ~ Shows at 9:00pm
Box Office & Concession open at 6:00pm
---
DOUBLE FEATURE
SATURDAY, SEPTEMBER 23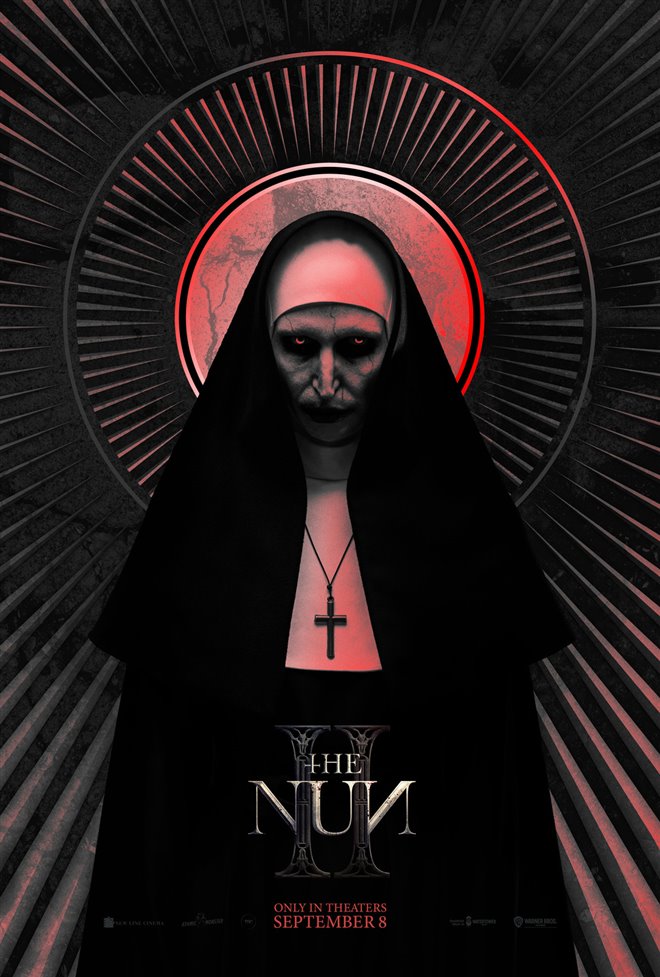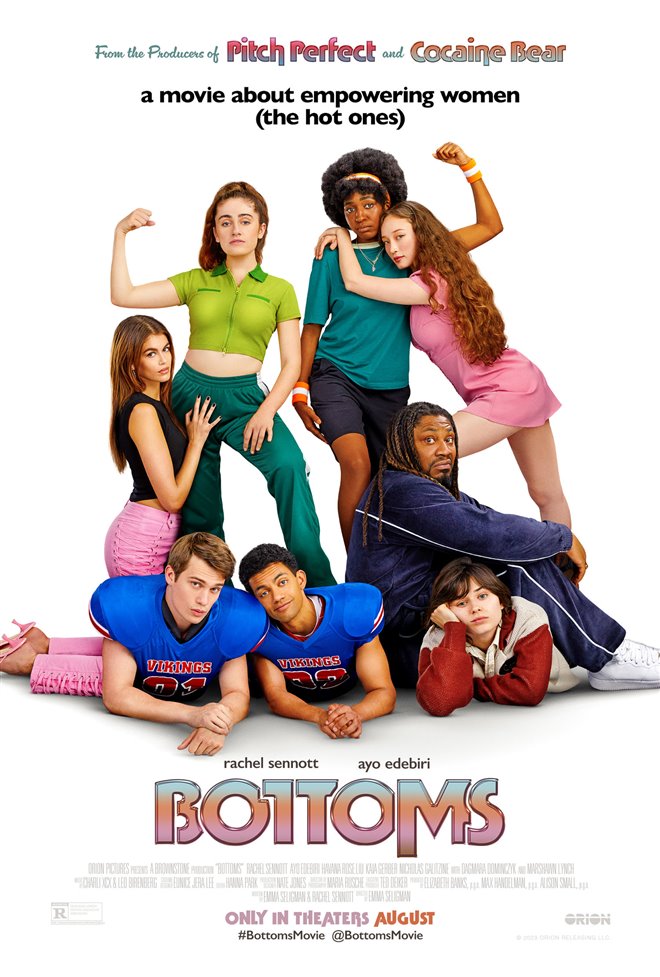 Rated 14A ~ Shows at 7:00pm
PLUS

Rated 14A ~ Shows at 9:00pm
Box Office & Concession open at 6:00pm
---
Sept 22/23 is our last weekend of the 2023 Season!
(We will re-open in the Spring of 2024.)
---
The movie audio is broadcasted via FM radio. If you're concerned about your battery or if you are sitting outside or in the back of your truck, you may want to bring a portable battery powered boombox or FM Radio.
We do not stream the films soundtrack, so you cannot listen to the movie on your Smartphone, an FM tuner is required.

---
---
IMPORTANT NOTE
All passengers must be in the vehicle at the time of entry, and the vehicle must have enough seatbelts to accommodate all passengers.

---
ADVANCE PURCHASE
End of Season Special Pricing* (Sep 21, 22, 23 Only)
$10.00 Single (1 Person per car)
$20.00 Couple (2 People per car)
$30.00 Family (Max 6 People per car)
*PLUS taxes and fees.

Last Update 09/21/2023
---

---
We acknowledge and respect the Traditional Owners, First Nations, and
Aboriginal peoples on whose land we meet, share, live, and work.